Become a part of the
Artificial Intelligence Research Institute team
Our mission is to create universal artificial intelligence systems that solve real-world problems
The Institute employs more than 90 researchers who are engaged in core and applied research in the field of artificial intelligence. The main goal of AIRI is to find opportunities for applying artificial intelligence to solve complex social, scientific and economic problems.
AIRI team
The backbone of our team are researchers, DS scientists and ML engineers. Graduates of leading technical universities: Moscow Institute of Physics and Technology, Moscow State University, National Research University Higher School of Economics, Skoltech. Winners of such competitions and awards as IDAO, RFBR, holders of the Ilya Segalovich scholarship, Members of ParisTech, SPE, Expert Council of the European Commission Grants Committee.
127
employees currently work at the Institute
18
scientific groups are engaged in AI research
26
scientific projects launched in 2021
109
scientific publications prepared in the last year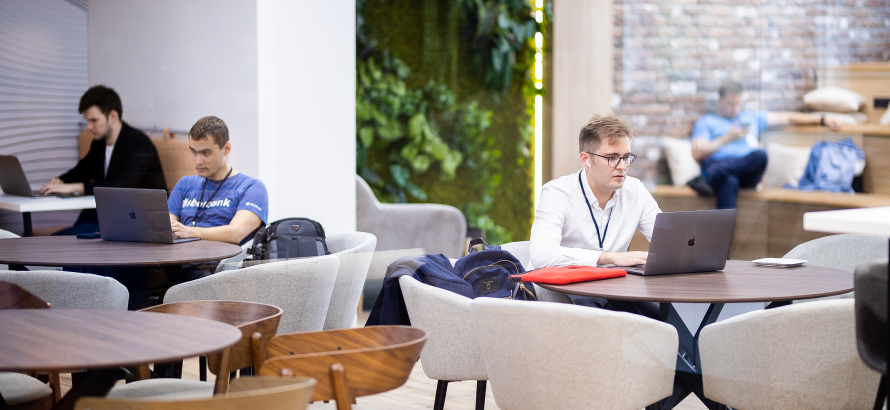 Job Benefits
AIRI is a place of attraction for outstanding researchers and scientists from all over the world. Work with us is reliable, comfortable and interesting.
We offer work on large-scale projects in the field of artificial intelligence
Our employees participate in international conferences and competitions
We provide flexible scheduling and remote work opportunities
The Institute has a VHI program from the first month of operation
We can help you and your family with relocation if you live in another country