AIRI - Artificial Intelligence
Research Institute
Our mission is to create universal artificial intelligence systems that solve real-world problems
more about us
Scientific research is our contribution to the development of artificial intelligence
Our scientists are looking for answers to the most complex and interesting challenges that our society and science face. They share the results of their work in well-known journals and at conferences.
publications
We are always happy to share our discoveries and exchange ideas in the field of artificial intelligence.
We regularly perform at conferences, participate in artificial intelligence competitions, hold our own scientific seminars and educational events.
events Up-to-date information about life of the Institute can be found in our blog.
airi blog
Be the first to receive our news
Leave your contacts to get on the list of journalists recieving our press releases via email
We are always looking for outstanding scientists and researchers, professionals and enthusiasts in the field of artificial intelligence.
OPEN POSITIONS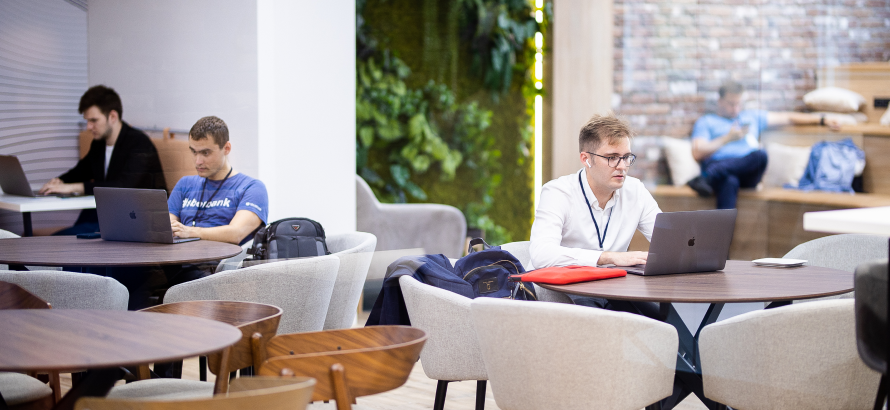 We are open to cooperation with the scientific community and business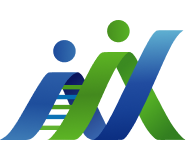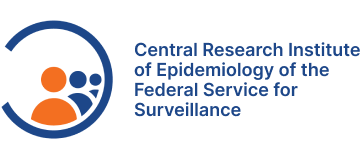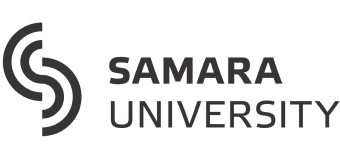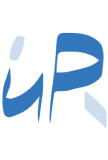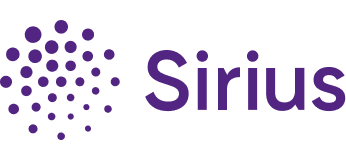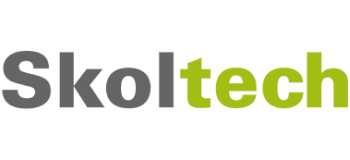 You can ask us a question or suggest a joint project in the field of AI